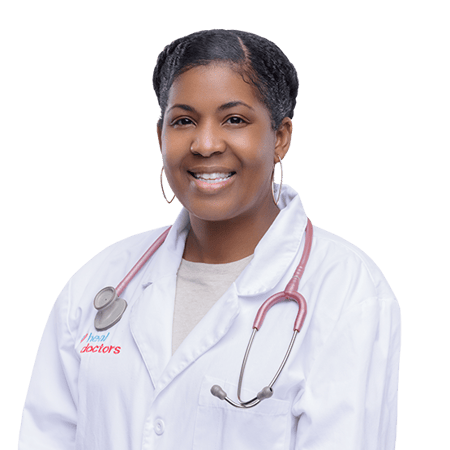 Accepting new patients
Melissa Scott, NP
Primary Care Provider
8:00 AM
-
6:00 PM
8:00 AM
-
6:00 PM
8:00 AM
-
6:00 PM
8:00 AM
-
6:00 PM
8:00 AM
-
6:00 PM
8:00 AM
-
6:00 PM
8:00 AM
-
6:00 PM
Hours
Day of the Week
Hours
Mon

8:00 AM

-

6:00 PM

Tue

8:00 AM

-

6:00 PM

Wed

8:00 AM

-

6:00 PM

Thu

8:00 AM

-

6:00 PM

Fri

8:00 AM

-

6:00 PM

Sat

8:00 AM

-

6:00 PM

Sun

8:00 AM

-

6:00 PM
Featured types of care
Melissa Scott, NP's Services
Melissa Scott, NP provides the following services to patients:
Respiratory Infections

Virus

Ear infection

Strep throat

Sprains and strains

Rash

Vomiting

Urinary tract infection (UTI)

Muscle and joint injuries

Adult Vaccines

Flu shots

Physicals

Depression screening

Diet counseling

Sexually transmitted infection (STI) screening

Smoking cessation

Women's health services
About Melissa Scott, NP
Heal offers another way for patients to see their provider in the comfort of their homes. Heal delivers primary care via telemedicine or house calls. Heal decreases ER cost and increases primary care access. Heal helps the patient reduce medical emergencies and the poor control of chronic conditions. Heal not only offers convenience, but relieves the patients stress. This healthy house call approach is hands on quality care for the patient, family and caregiver. Heal offers more time with clients giving individualized care. Having a house call visit from a provider will enhance the provider-patient relationship enabling the provider to understand the patient's environment and support systems.
University of Pittsburgh
Nursing School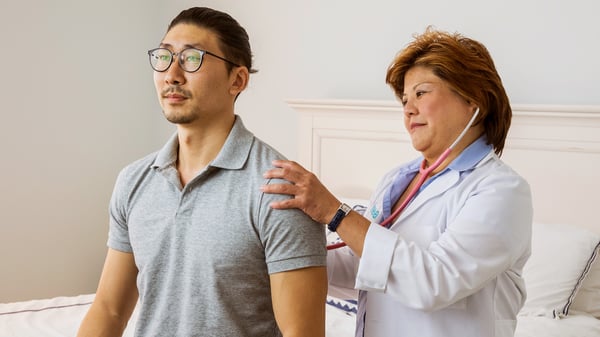 Compassionate care without the rush
Every provider takes the time to listen to you and answer all your questions, even the ones you didn't know you had. On average, our providers spend 45 minutes with each patient, compared to the national average of 18 minutes. They're never rushing to see the next patient like in a typical provider's office.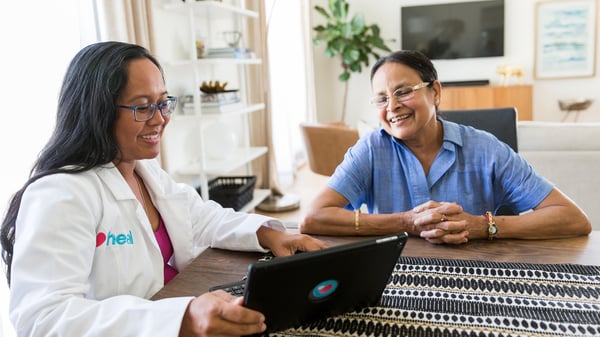 Qualified and trained professionals
At Heal, our providers aren't measured by the number of patients they see, but rather the quality of care they deliver. Our doctors and nurse practitioners coordinate care, make specialist referrals and even write perscriptions virtually or in-person.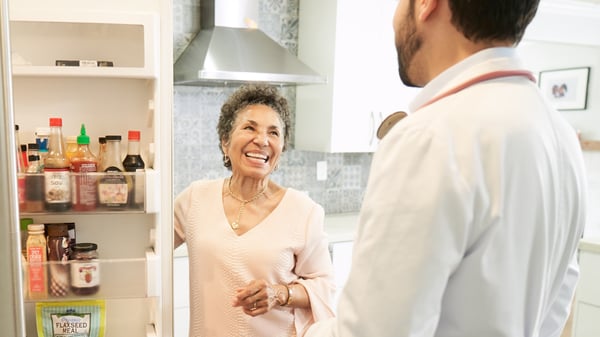 Understanding your environment
If needed, your provider will schedule a house call to come to your home. They'll get to see your environment, your eating habits, your medication, and understand how to best help you with your unique health history. The provider can put together recommendations designed just for you.